AC Repair in Killeen, TX That Gets Your System Cooling Again Quickly
Don't feel worried when your air conditioning won't run. At Bell Air Conditioning Inc, our repair technicians can get your system working again without delay with our AC service in Killeen.
We're renowned for rapid work done accurately the first time. So, you can trust us when you are seeking to get your AC running again.
You can depend on us take care of your air conditioner, irregardless of whatever your needs may be. We can manage everything—from everyday work to emergency AC repair.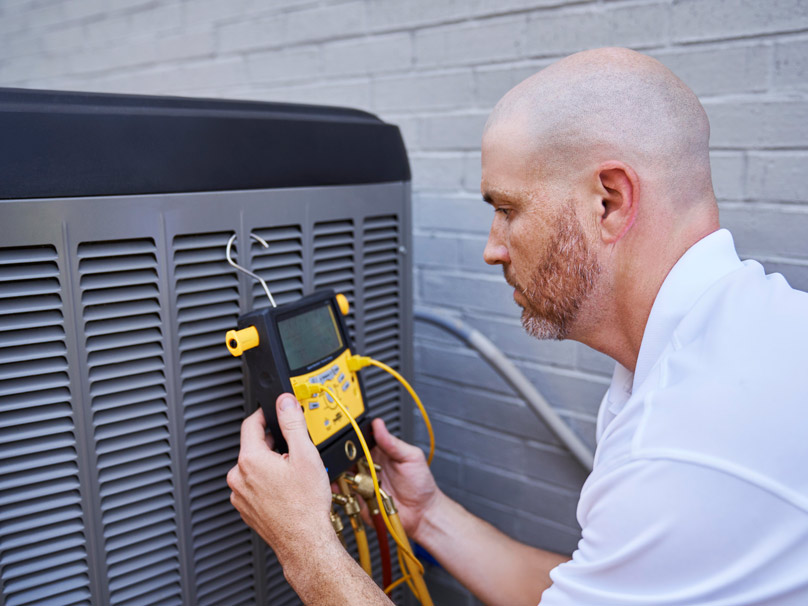 AC Service in Killeen, TX and Surrounding Areas
Our technicians can help when you are seeking speedy AC repair in Killeen.
Did you know your service call may have been prevented with standard service? That's because this work permits our repair technicians to discover seemingly insignificant issues before they become a system meltdown. Request more information about our standard maintenance plans, which could boost your system's efficiency and make it last for an extended period of time.
If you're continually calling us for service calls, it's time to start considering AC installation. Our experts will help you pick the ideal equipment for your family household.
Looking for air conditioning services now? Give us a call at 254-307-9572 or contact us online.